Welcome to our delicious and delightful blog, where we share all of our favorite cookie recipes! We believe that cookies are not just a treat, but a way of life. And we're here to share that love with you.
We know that cookies come in all shapes and sizes, from classic chocolate chip to fancy macarons. But don't worry, we've got you covered. Whether you're a beginner baker or a seasoned pro, we've got something for everyone.
Our blog is filled with fun, creative, and delicious cookie recipes that will make your mouth water. We've got everything from classic favorites like chocolate chip and snickerdoodles, to unique and creative creations like bacon-wrapped chocolate chip cookies and s'mores cookies.
We also know that baking can be a bit intimidating, so we've included helpful tips and tricks to make sure your cookies come out perfectly every time. And if you do happen to mess up (hey, it happens to the best of us), we've got some great troubleshooting advice to help you get back on track.
So grab your apron, preheat your oven, and get ready to make some delicious cookies. And don't forget to share your creations with us on Instagram using the hashtag #cookierecipesonline.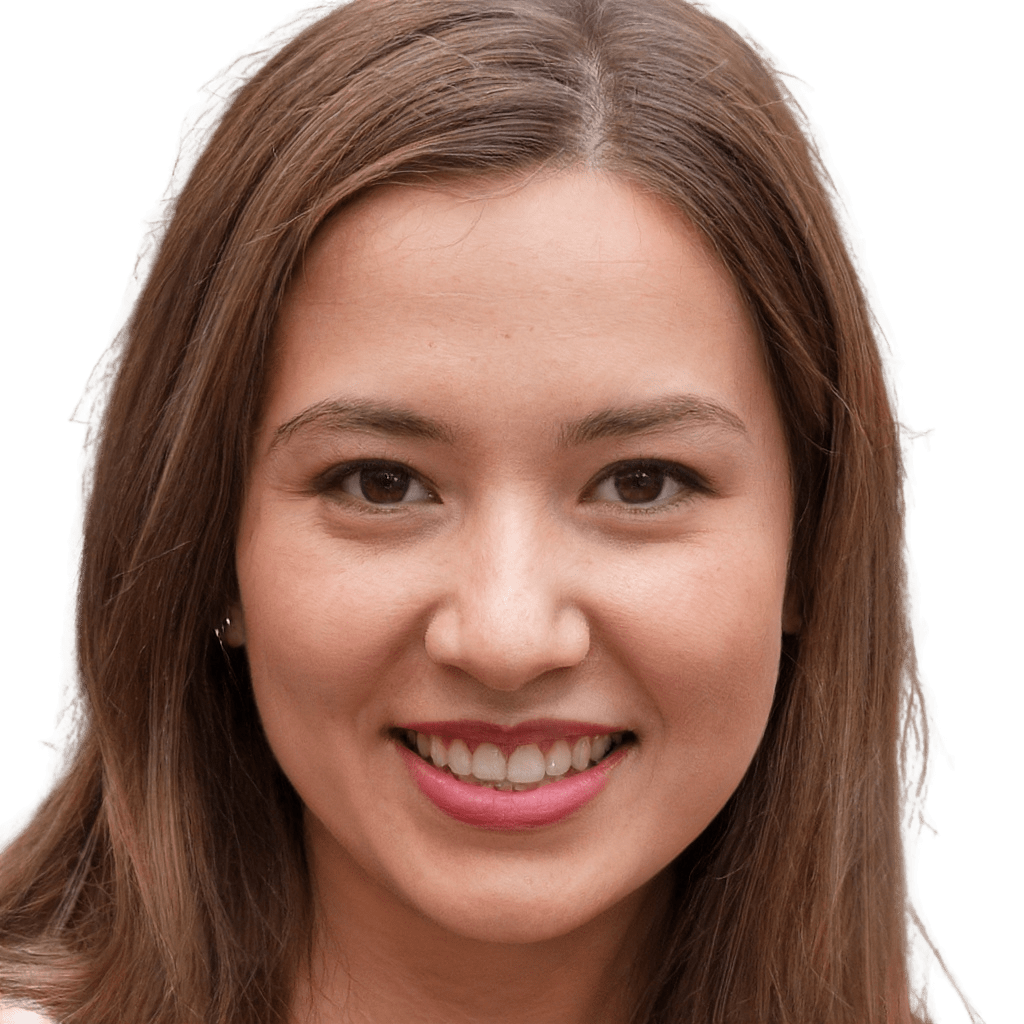 Welcome to the "Cookie Queen" section of our blog, where our very own Carolina shares her favorite cookie and baking recipes!
Carolina is our resident baking expert and cookie connoisseur. She's been whipping up delicious treats for as long as she can remember and has a true passion for all things sweet and doughy.
Carolina is always experimenting with new flavors and ingredients, so you can expect to find something new and exciting every time you visit.
But don't worry, even if you're a beginner baker, Carolina's recipes are easy to follow and will have you whipping up delicious treats in no time. And if you do happen to run into any trouble, she's always happy to offer her expert advice and troubleshooting tips.
So go ahead, indulge in your sweet tooth, and join Carolina on her baking journey.
Happy baking!